Solutions for Technology teams
Great developers are hard to find. We make it easier.
Connect with developers and technologists eager to learn more about your company.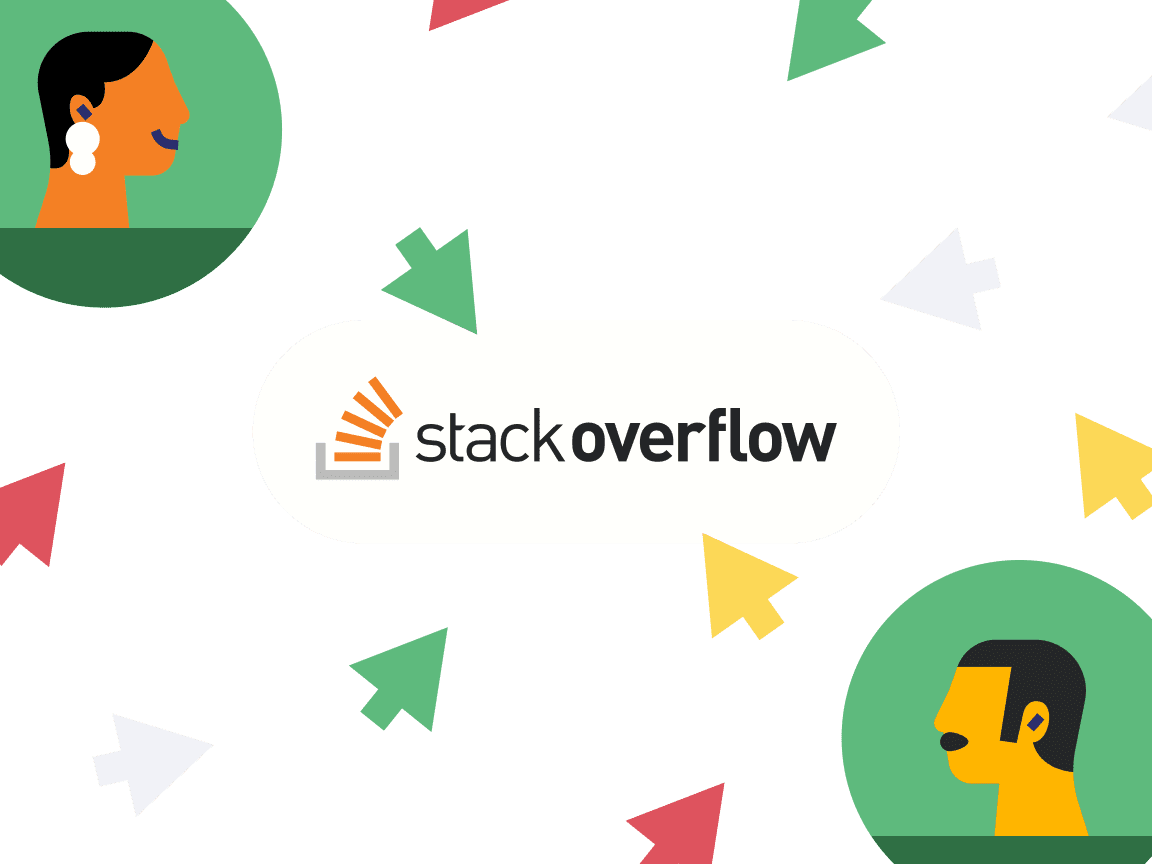 Engage with a thriving community.
Show off your tech stack, company culture and industry leadership to an engaged and motivated community looking for new challenges. Consistently sharing your innovations strengthens your reputation within our community.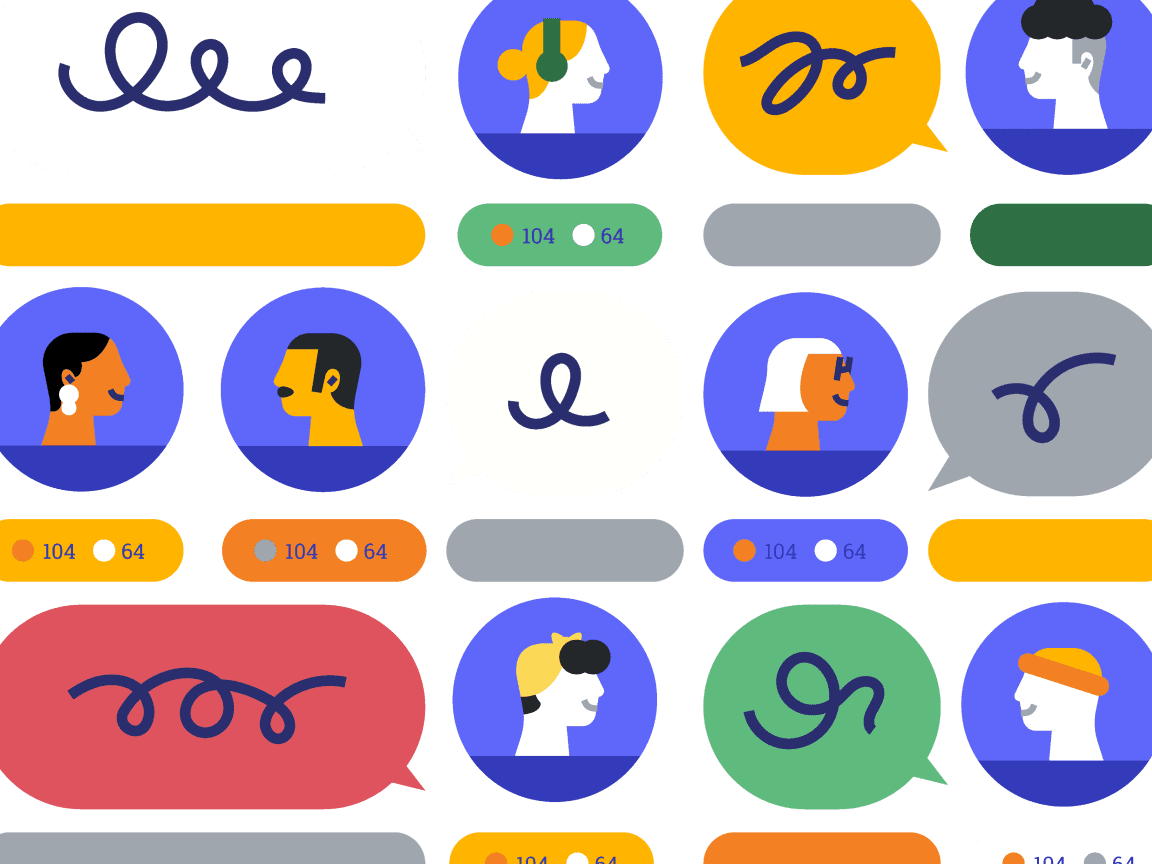 Build a following.
Extend your influence beyond your current employees. Stack Overflow can help you differentiate your company and become a destination for developers and technologists to keep up with new products, services and approaches.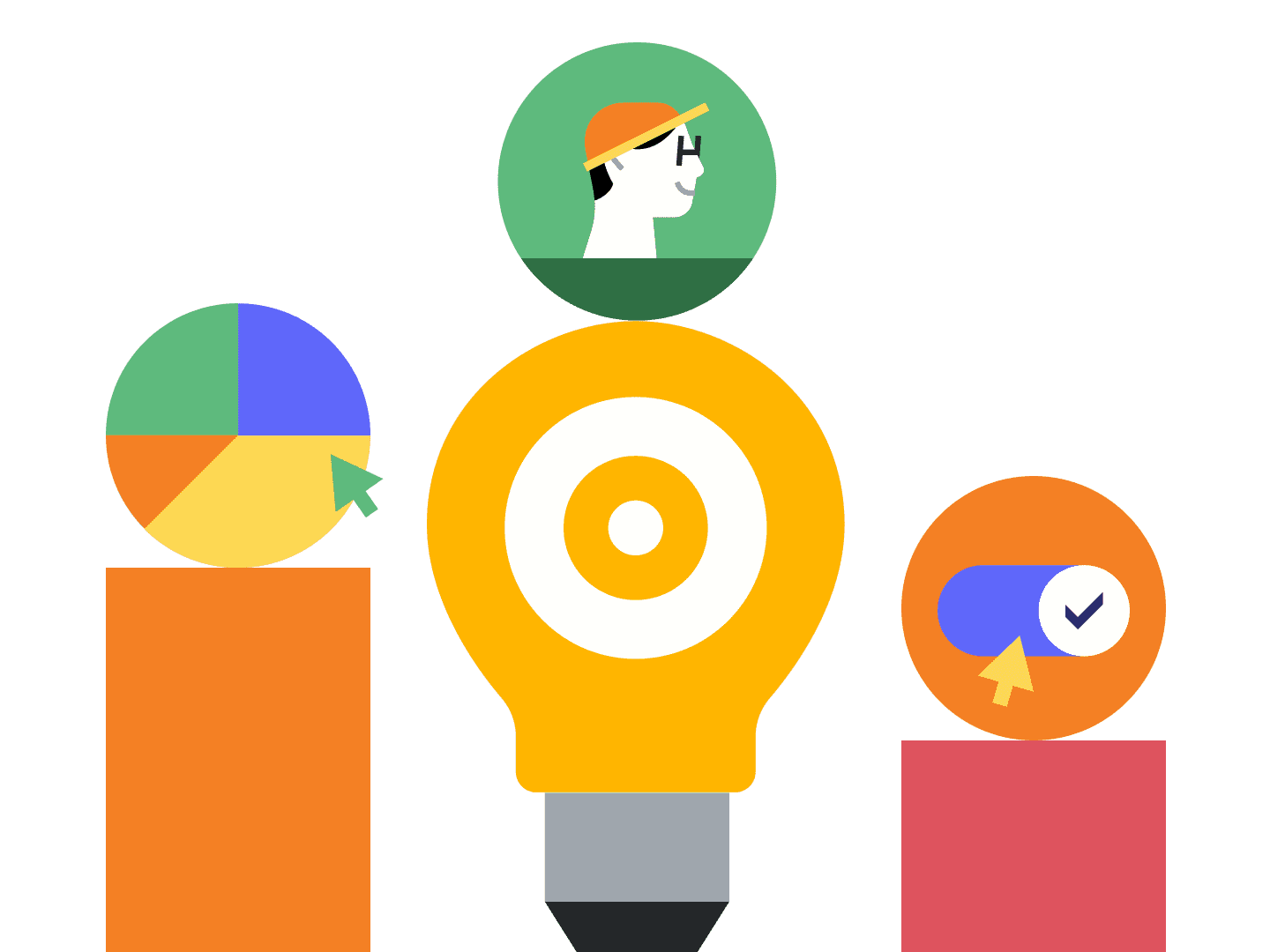 Drive innovation.
Empower your team by finding the right developers to speed up innovation and increase team performance. Identify tech talent with the skills you need to lead initiatives and maximize the value of your company's technology investment.
Discover how technology leaders at Shell Energy prioritize and enhance the developer experience.
Listen to podcast