Solutions for DevRel teams
Build a strong and vibrant developer community.
Cultivate your relationships with developers and boost affinity for your brand.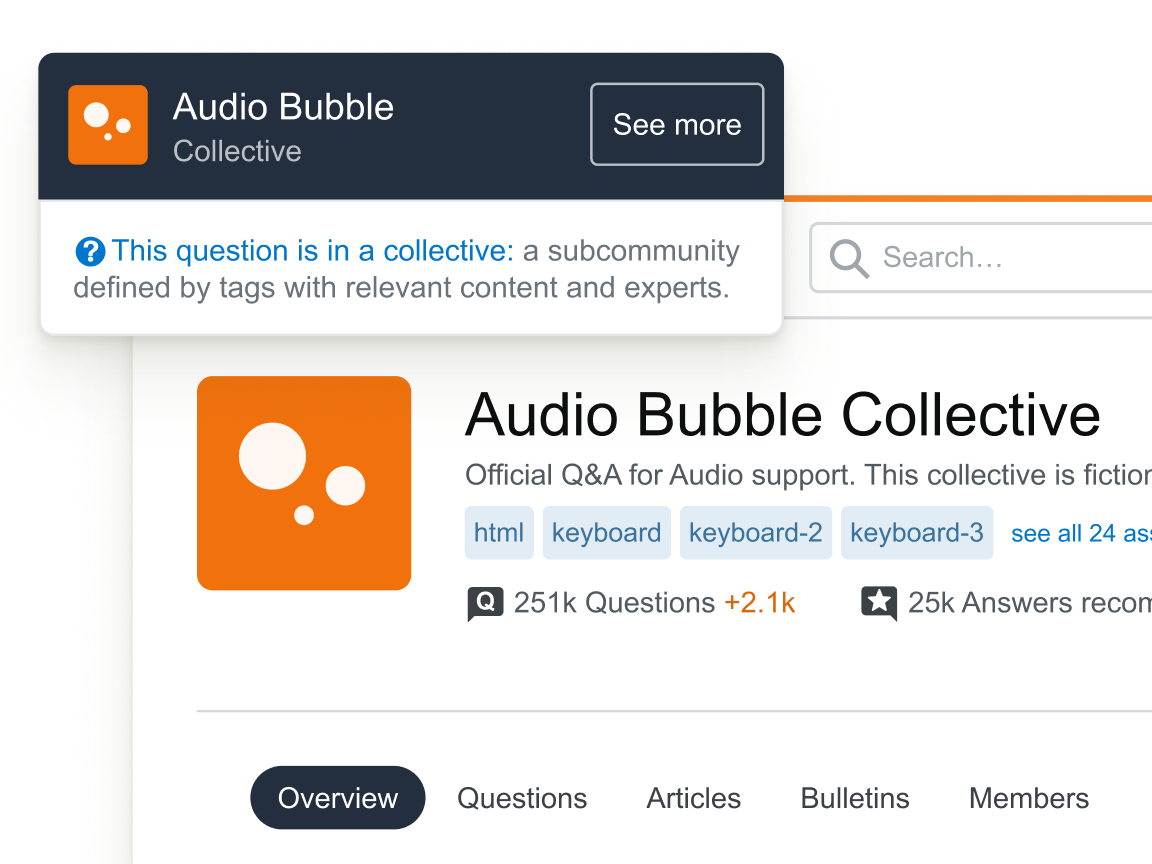 Create an engaging developer community.
Reach an enthusiastic audience of developers and technologists inside and outside your company who are actively seeking information. Build trust and credibility by sharing valuable insights on your company's products, technologies, and services.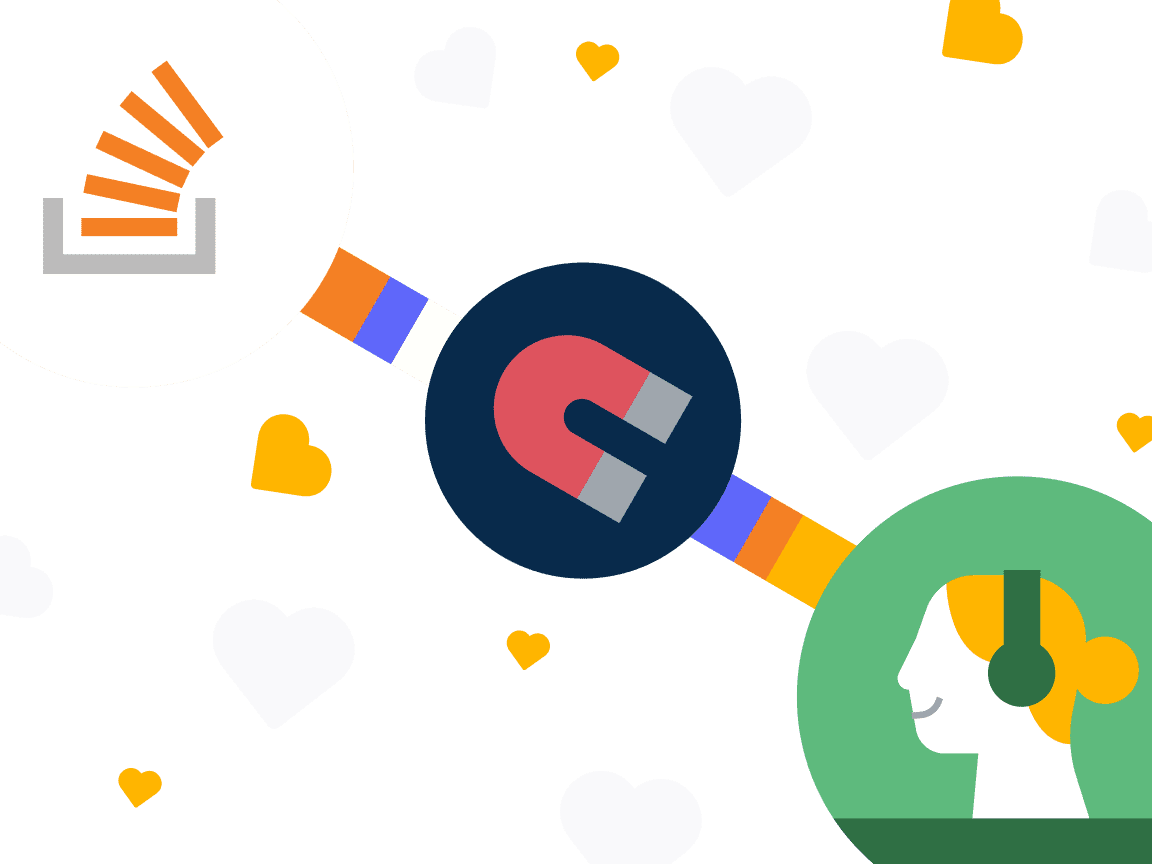 Find and grow brand advocates.
Add value and increase loyalty by sharing helpful content that highlights your products and services without being intrusive.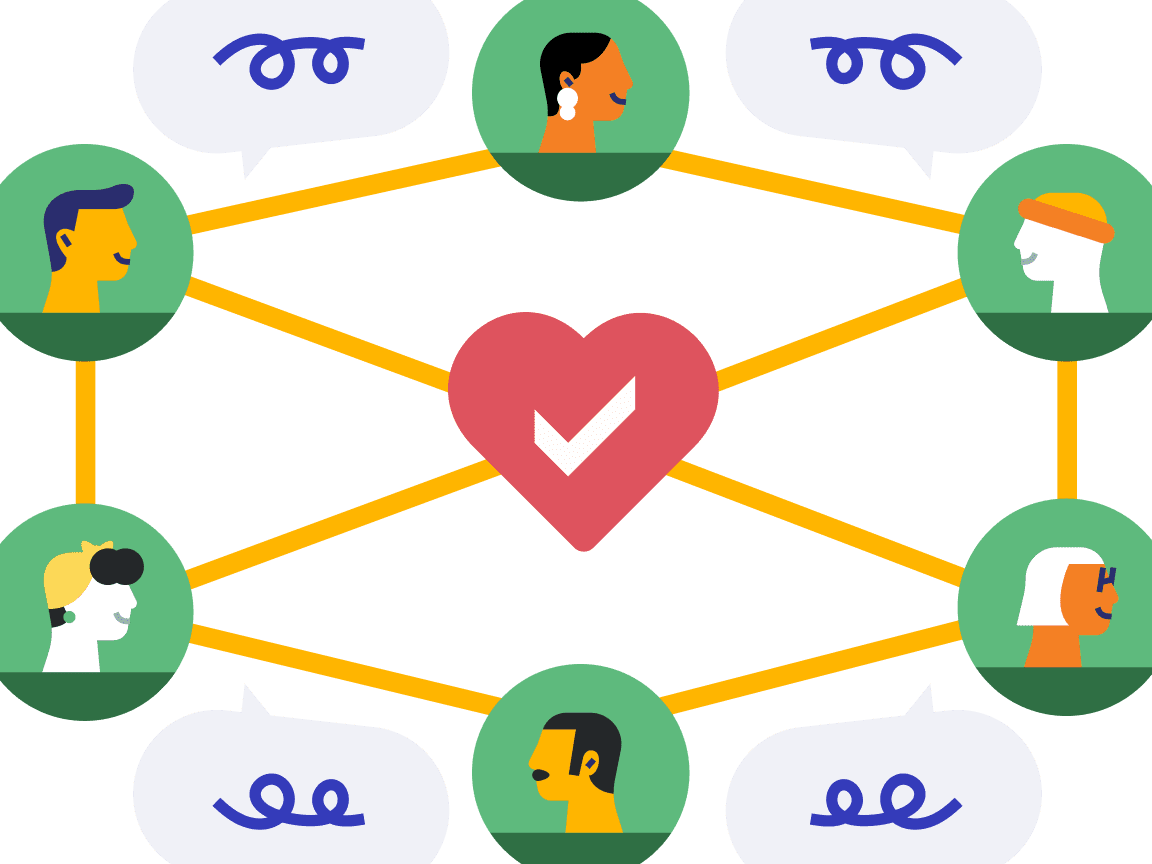 Foster a positive brand perception.
Share knowledge at scale and enable developers to confidently find answers faster. Create a positive experience and increase your brand recognition within the developer ecosystem.
We've seen a 30% increase in engagement across associated tags after joining Collectives.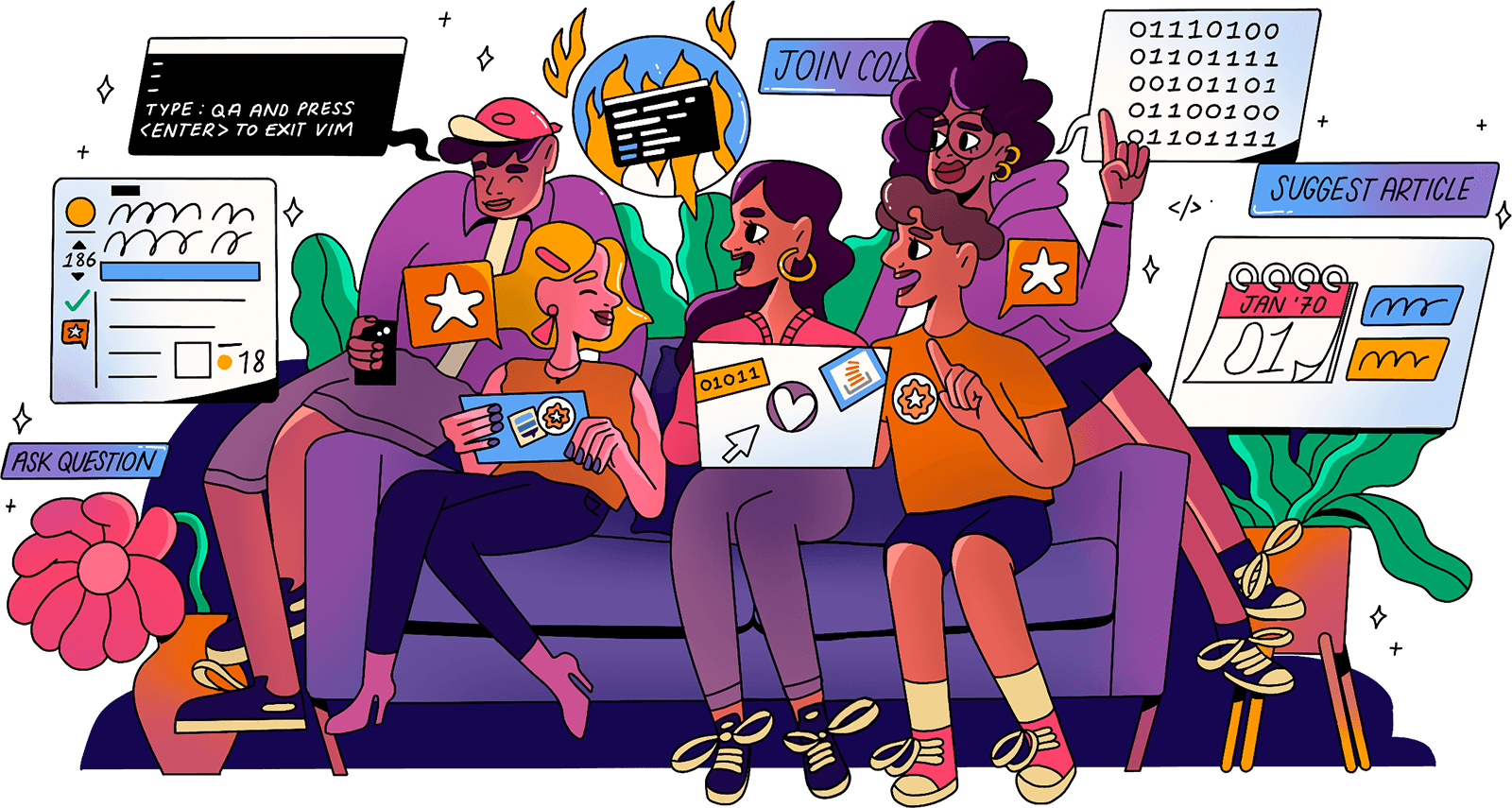 We have a suite of products tailored for developer relations teams.
Empower your community
Help developers learn more about your technology so that they can build faster and better.
Explore Collectives™